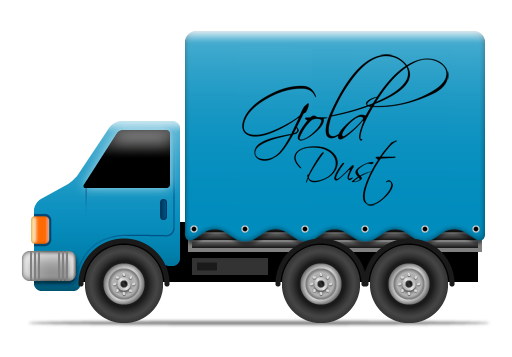 The Salon has a new address!
My new salon opened in October 2020 - all appointments now take place at 2 Turmore Road - just around the corner from the Orchard Bar, a few minutes drive outside Newry.
At the roundabout by the Brass Monkey, follow Sandy Street (A25) for about a mile
At the next roundabout, take the first exit (staying on the A25)
After a mile and a half you'll see the Orchard Bar on the left, turn left
The salon is at the first house on the left
Opening Hours
Gold Dust Beauty is currently open by appointment only.
Contact Gemma at (028) 30266148