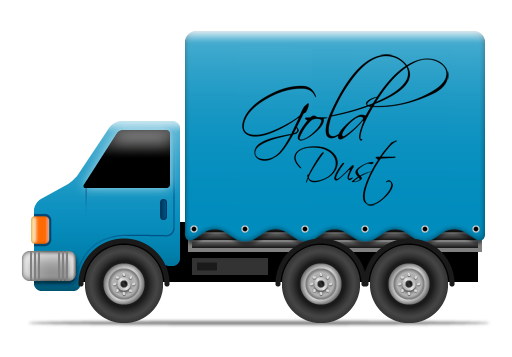 The Salon has a new address!
My new salon opened on the 4th May - all appointments now take place at the new Cornmarket address!
Location
The new salon is located next to the Buttercrane center on Cornmarket, right in the heart of Newry. It's just a few minute's walk from many other prominent landmarks such as the Town Hall, the Ulsterbus Depot and the Quays shopping centre. Click here for a map of the area.
Opening Hours
Tuesday to Thursday
9am - 5.30pm
Late nights available by appointment only
Parking
There's plenty of free parking around the new salon, outside the premises and in the surrounding area. If you're not familiar with Newry, you could also follow the many signposts to the nearby Buttercrane Center which offers 2 hours parking for £1. You can also find spaces in the Ulsterbus depot, which costs 30 pence an hour.